Great! Your Subscription Was Successful.

Thank you for signing up.

I'm so excited to have you aboard the Smart Life Hacks newsletter.
Throughout the coming months, you can expect to get emails from me
sharing NLP Smart Life Hacks to give you insights that help you do better life strategies,
and what you need to focus on to get really good at shifting and changing your emotions.

I'll also notify you whenever a new product, a discount, reward, video, Featured post or one of my new Online learning courses has been released and available.
I don't hold anything back. I talk about life hacks, share inspirational posts
from first-hand experience so get ready for some real useful and cool
stuff.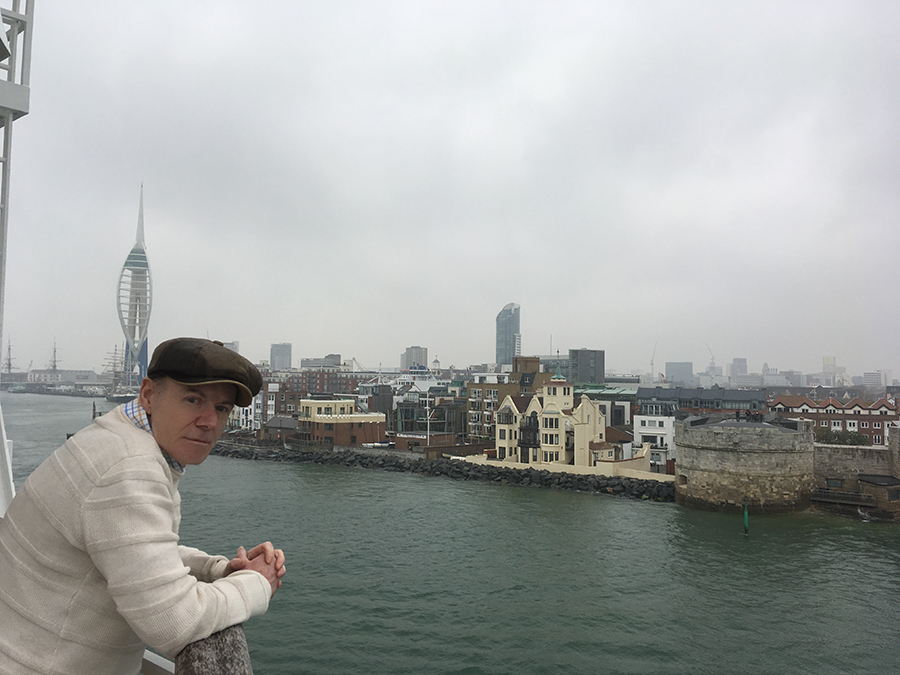 Here's What To Expect Shortly…
The link to the Stepping Into Your Light Reiki Healing mp3 I promised you is in the email that's making its way to your
inbox right now; should be there in about 2 minutes.


" Follwoing that, you'll be getting your free NLP Report eBook Create A Compelling Future I'll be sending your way.

Hope you find it all useful – and if you're not very busy, can you help me out with spreading the word about the Smart Life Hack
Content Library? All you have to do is click on this link to share the tweet on Twitter or by clicking on the Facebook link below.

You're the best.
To your success,