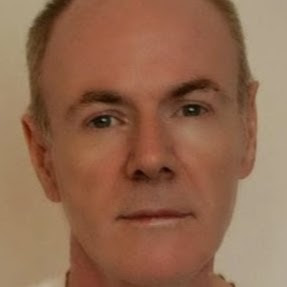 Hi, I'm Chris Anderson. A big thank you and welcome to my website.

I'm a Certified Practitioner of Neuro-Linguistic Programming (NLP) Time Line Therapy ™, Hypnosis and NLP Coach. And a Certified Natural Healer and Reiki Master.
Like many people in life, I've had my fair share of life challenges. For 24 years I did depression, dimmed my light and hid away from the world. I even attempted to end my life on two separate occasions. And all because of fear of failing, staying in toxic relationships, self-doubt, a lack of confidence and taking on board other people's self-limiting beliefs and labels they would give me. And many times looking for permission from others or life events to feel joy or to be worthy of having a life on my terms.
People are always doing their best with the resources they have.

My life now is very different from how it used to be. Now it's about creating meaningful mind and body connections while tapping into my inner wisdom that not only changes my life to getting great outcomes and a life full of adventure, but that helps bring about changes in other people's lives through storytelling, healing and life-changing strategies while coaching them using powerful NLP tools.

As an NLP Coach, I get to facilitate change. Motivate and create insight, explain, give tasks and to help clients develop their capabilities to achieve their goals and objectives so they get to produce successful results.

Personal

Empowerment Breakthrough