Certified Practitioner of Neuro-Linguistic Programming (NLP)

Certified Time Line Therapy™ Practitioner
Certified Practitioner of Hypnosis
Certified NLP Coach Practitioner
Welcome to the Website and thanks for stopping by!
I've had my fair share of life challenges. I've done depression, dimmed my light, struggled with health issues, debt, personal loss, even other people's envy, jealousy and criticism, and as a result hid away from the world. Going through those experiences have taught me a lot. During those difficult times, I discovered that what I knew from

the inside out can be more powerful than anything anyone could tell me. That I had all that I needed. With that in mind, I went out to find other life-changing resources and the people who could coach and help me to change limiting beliefs and to have more confidence, passion and joy. Through many days, months, years of hard work and determination and with my sights on outcomes I wanted to achieve I put myself through college, an entrance program at the University of Central Lancashire Preston to earn a place to study psychology, to fulfilling a long-held dream of becoming an (NLP) Practioner and Coach to helping others live their dreams.

Woking, west of Surrey, England. 9 Sep 2018
Some of the wonderful memories during my Certified Licenced Practioner of Neuro-Linguistic Programming (NLP) training.
Gorse Hill Hotel an elegant mansion in the beautiful countryside of Surrey.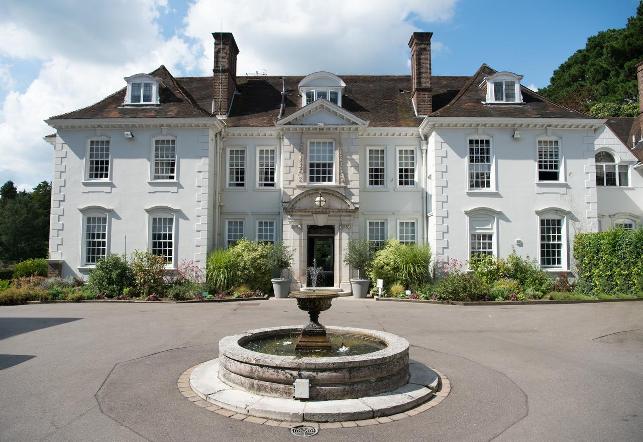 A fifteen-minute coffee break Business Conference centre Gorse Hill Hotel.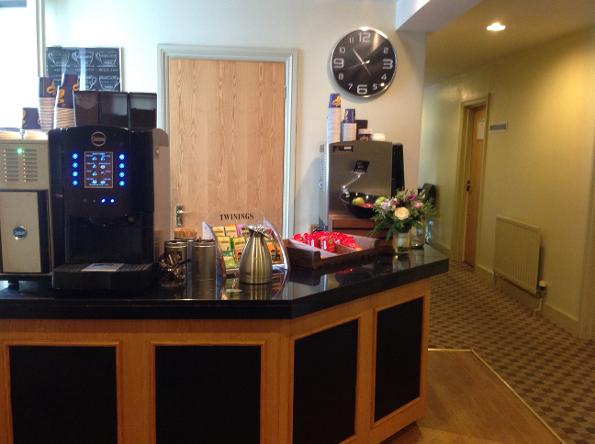 One of my goals as a Coach is to get my clients relaxed so they can become creative and resourceful as possible.
My Mission as a Coach to you is to:
Respect and protect your reality
Finding ways so that you can succeed right away.
Elevate - Looking for what's already working. The advantages that you already have and making it bigger.
Educate - Sharing new tools and strategies.
Explore - Collaboration. Work together as a team.
I'm here to help you to Create and discover more resources to enable you to make better life choices, and new inspiring realities that empower you to live a life and your dreams with passion.
Ultimately my goal is to help you to rock your world so that you're getting the very best out of it.
Until next time, Don't let anyone or anything rent space in your head.

Your Friend and Coach, Chris Anderson