How To Use Your Gift Card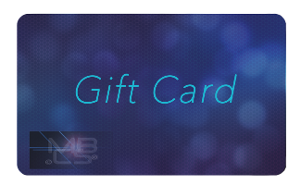 After your purchase, you will receive an email with the gift card and instructions on using it. The card can be used as payment for any products we have in our Online Store.

When someone receives a gift card from our Online Store, they can purchase any downloadable products within the store. To redeem the gift card, the recipient should enter the card code, which is found in the gift card email, into the checkout field.

A gift card/

store credit

can not be used to buy another gift card. Valid payment method by Debit/Credit Card through PayPal only.