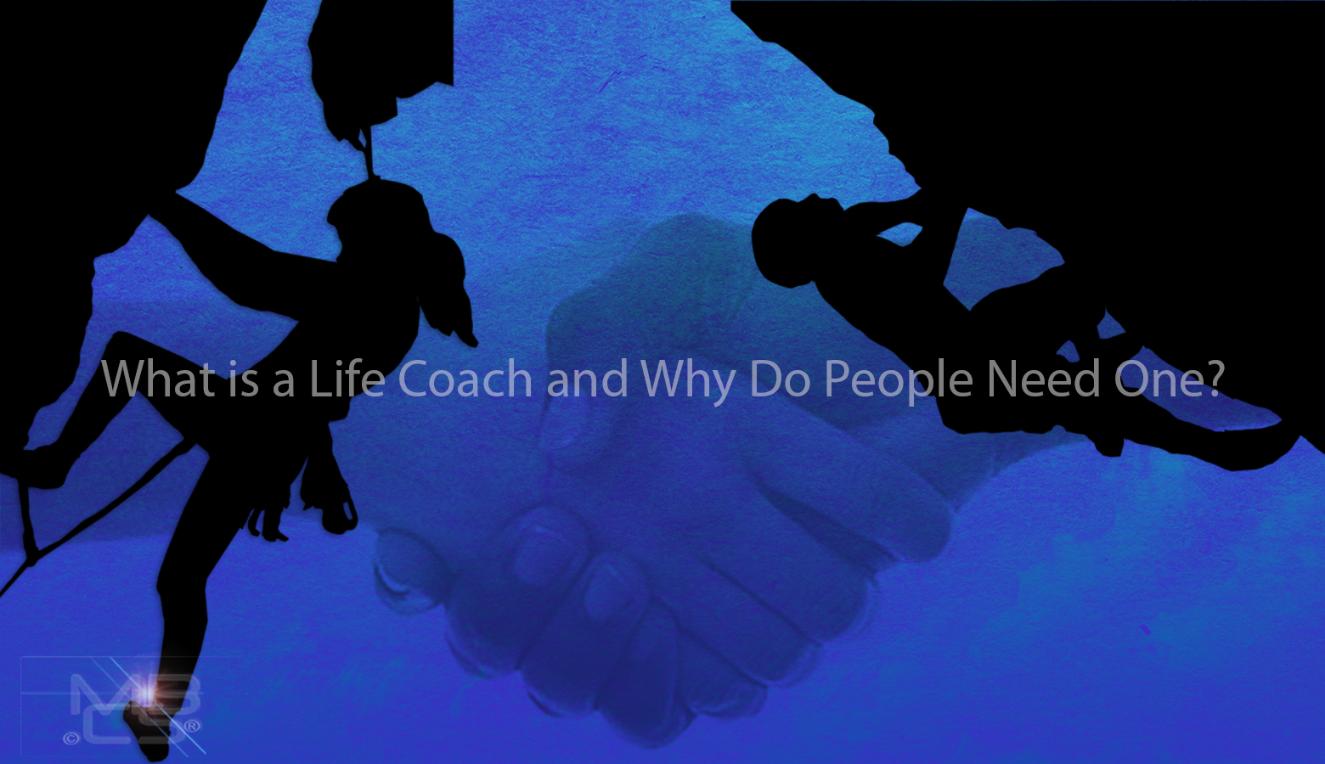 Author: Chris Anderson Posted December 16, 2019

We live in an exciting time in which information about anything anyone could ever possibly want to learn or change and do is available at their fingertips. Imagine the billions of pounds in the pursuit of progress spent on books, education and training programs. And the truth is that most of those books never fully read, that program never completed, and most of what learned never applied. We live in a giant sea of unfulfilled potential.

The reason people don't follow through on changes, go for their dreams isn't because they don't have the resources available. It isn't always because they don't have the desire. And it isn't because they don't have the time, even though a lot of people will make that a good reason. It's because life happens. Responsibilities happen, overwhelm happens and limiting beliefs. People have career goals, relationship goals, health goals, financial goals, and they also have doubts, fears and distractions. In challenging times what people don't need is another life hack or 5 Steps list, or the idiot's guide to meditation, or another Get rich quick scheme. They need a Life Coach. A life coach holds you accountable to yourself by holding you to a higher expectation and reminding you of why you're doing it all.

Everyone needs accountability and encouragement because making some changes and adjustments in life can be challenging, and not everybody will have the support system they need from their family or friends. Big goals take a big commitment. Doing something new or scary is always better and more likely to happen with a partner or a guide. And no matter how inspired we may be by our dreams, there'll be times when our old patterns and habituated comforts can quickly zap our energy and fade our drive. A life coach helps you dream big and stretches your horizon to create a compelling vision for your life. And then help you to chart the course to get there and holds you accountable.

A Life Coach is a support system that you can depend on when people are naysayers, haters or don't believe in your vision. Sometimes a life coach can be the expert or a guide that shows you a short cut to their success, whether it's in their careers, in business, their relationships or any other part of their life. A life coach can help you stay committed in those times when you feel frustrated or overwhelmed. And even in those times when you're distracted by life's uncertainties.

A Life Coach helps you to find meaning, even in the challenges of your life, To find your true potential. Help you to use pain as leverage and giving it purpose. And to never settle for anything less than all, that you can be.

A Life Coach can help you to keep your "monkey mind" in check and from wandering all over the place so you can choose optimism, feel confident, and create a mindset of success.

A life coach can show you the proven strategies for finding your ideal partner, improving your relationships or getting a peaceful separation or divorce, finding your dream job or escaping the rat race to overcoming self-sabotaging beliefs or transcending them altogether through meditation. Organizing your home or selling it so you can travel the world. No matter what area of your life you want to transform, hiring a life coach ensures you don't have to do it alone anymore. That you'll follow through on your goals, and that you will ultimately fulfil your potential. Life Coaches are solution and action-oriented.

What life coaches aren't are professional listeners or a sounding board for complaining about life or treat mental illness. So what does a life coach do? They facilitate change through conversations that create meaningful connections to help their clients find clarity. They structure the coaching experience in order to maintain focus to achieve results. Use tools to help their clients change their thinking, develop confidence, increase motivation or make life changes. Work with a client to brainstorm their desired goals and outcomes. And create actionable plans for achievement. They provide accountability and encouragement to help their clients stay on track towards those goals. They'll also share strategies, insights, and tools or sometimes training to help their clients overcome or achieve what the coach themselves have experienced or have expertise in their own lives.

Life coaching is one of the fastest-growing industries. Technology has now made it easier to work with clients anywhere in the world, not just limited to your neighbourhood.

Life Coaches are all drawn to the field because they are heart-centred people, passionate about their mission who want to make a difference.

Next year I'll be offering free one hour introductory NLP Life Coaching sessions where you can talk about anything. And allowing you to experience how the life coaching session feels, how well we work together, and if having a life coach is something for you.